First Annual NYMBA Statewide Habitat Build Day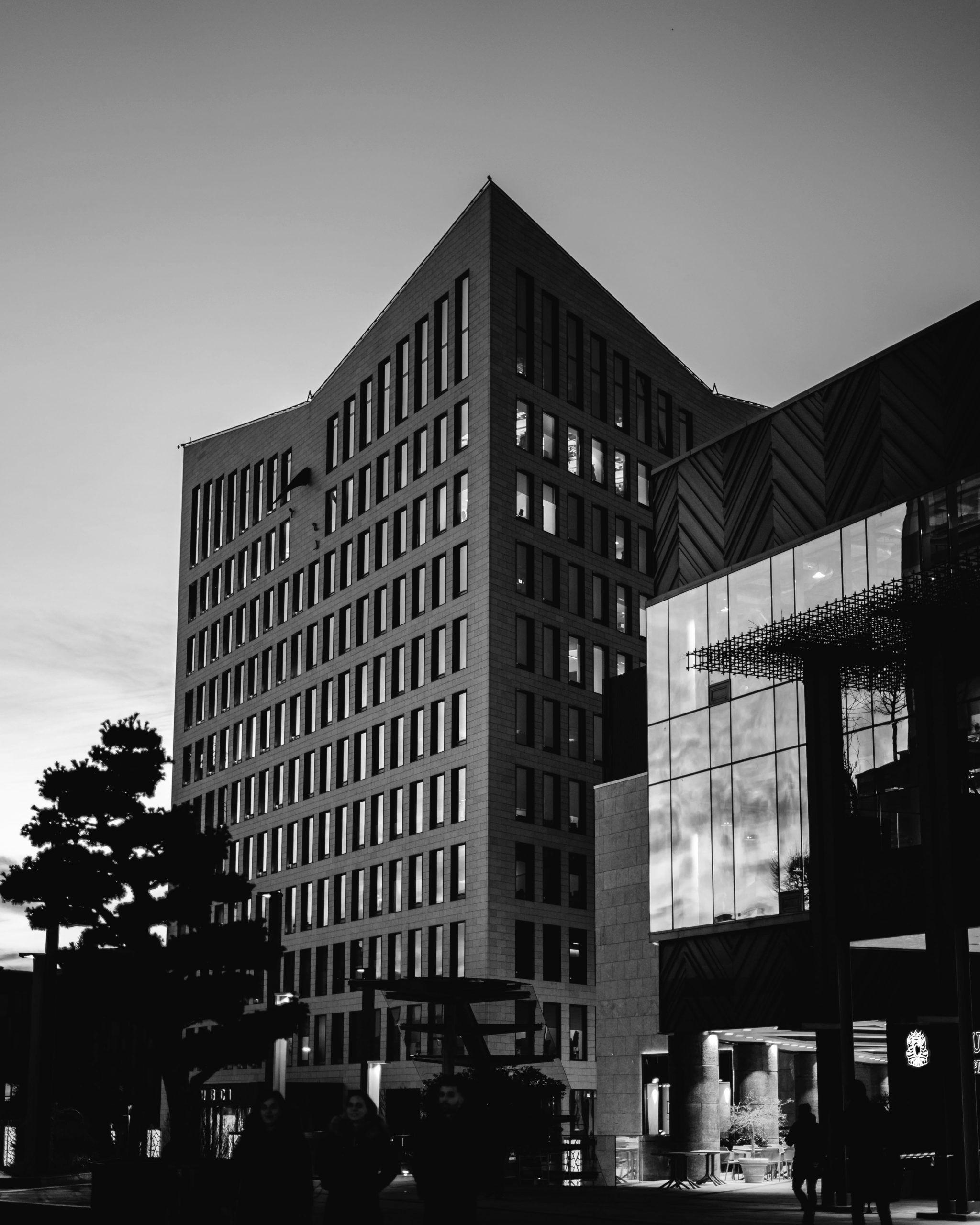 First Annual NYMBA Statewide Habitat Build Day
First Annual NYMBA Statewide Habitat Build Day
9/29/2023 - 9/30/2023
Description
We're pleased to introduce a new twist on an old partnership: the First Annual NYMBA Statewide Habitat Build Day! Our members and Habitat for Humanity affiliates from across the state are joining together with for a day of volunteerism and giving back in celebration of Jimmy Carter's Birthday.
Since 2010, Habitat affiliates have built 800 new homes, rehabilitated 361 homes, and repaired 633 homes across New York state. With your support, this day of celebration, unity, and hammer-swinging will help more families achieve strength, stability, and self-reliance through homeownership.
We encourage you to join NYMBA and Habitat as a sponsor in this effort!
Learn more and register at www.habitatnys.org/NYMBA
Images