Guiding Your Originators to Business Growth in a Down Market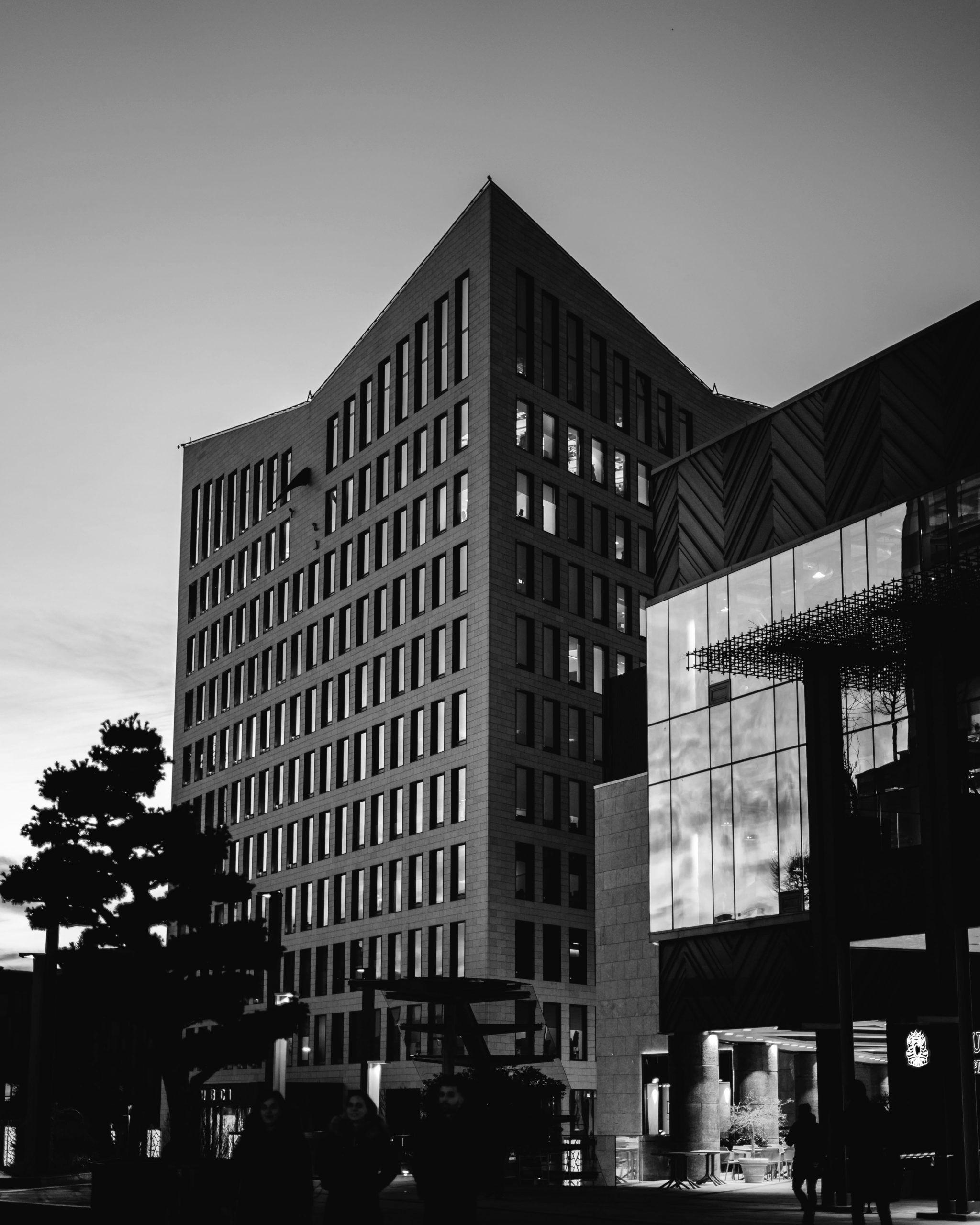 Guiding Your Originators to Business Growth in a Down Market
Guiding Your Originators to Business Growth in a Down Market
Tuesday, October 11, 2022 (1:00 PM - 2:15 PM) (EDT)
Description
EFFECTIVELY LEADING YOUR TEAM IN CHALLENGING TIMES
Lead Your Team to THRIVE NOW!
The market has changed dramatically in just a matter of months. Although, we have seen rising interest rates and market slowdowns before, this time it seems different. The challenges facing industry leaders are growing and many are trying to figure out how to navigate this unprecedented landscape.
Despite the challenges that exist, there are leaders and mortgage companies that not only survive these challenges, but actually grow and THRIVE. How you lead your team, and the skills you provide to them, is the game changer.
Join Ron Vaimberg for this powerful and impactful leadership growth program and understand:
How to keep your team motivated and inspired
The key differences between leadership and management
Why most originator business plans are set to fail and what to do about it
The secrets to providing your team the path to thrive today
And so much more…
Pricing
This is a free webinar for NYMBA members
Live Stream Webinar

Tuesday, October 11, 2022 (1:00 PM - 2:15 PM) (EDT)
1pm-2pm plus bonus Q&A afterwards