MLO CE Livestream Webinar - November 14 & 16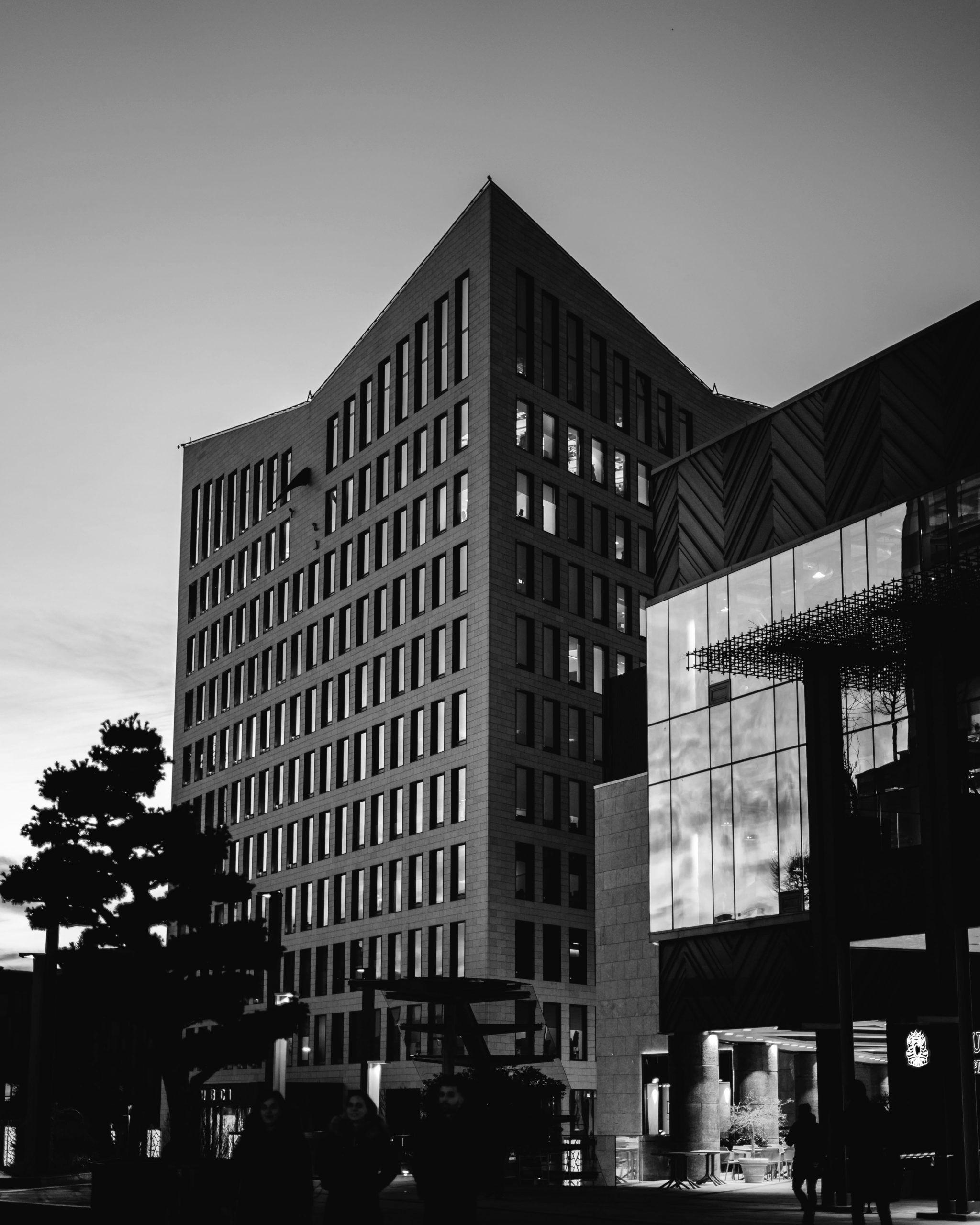 MLO CE Livestream Webinar - November 14 & 16
MLO CE Livestream Webinar - November 14 & 16
Tuesday, November 14, 2023 (9:00 AM - 1:00 PM) (EST)
Description
Use discount code: NYMBAMEMBERCE2023

Tired of Dreadful, Boring CE? Us Too. Check Out the Diehl Difference:
Time-Certified so You Finish The Course in 8 Hours or Less
100% Updated & New Content Every Year That's Changing
Find Out Where the Key Areas of Focus are to Proactively Protect Your License
Engaging Case Studies Instead of a Multiple-Choice Exam
WHAT WE DISCUSS IN CE THIS YEAR:
Fair Lending Enforcements, What They Mean, and How They Impact Us Moving Forward
RESPA and Recent CFPB Action around Rate Shopping Sites
The Top 10 Exam Findings and Proactively Avoiding Them
Cyber Threats in 2023 -Fannie Mae and Freddie Mac Updates
Did You Know that FHA Made 14 Recent Changes That Affect Borrowers? We'll Be Discussing This and More…
8 HOUR COMPREHENSIVE CONTINUING EDUCATION (7 HOUR SAFE CE CORE PLUS 1 HOUR ELECTIVE CE) AND 3 HOUR NY SAFE CE
You must attend both sessions to get credit for the course.
NMLS Course Number:
7-Hour Federal CE: 15040
1-Hour Elective CE: 15067
3-Hour NY (Awaiting Course Number)
Format: Live Stream Webinar
Times: (8 Hour) 9:00am-1:00pm Eastern Standard Time Both Days, (3 Hour NY, second session) *1pm-4pm Eastern the 2nd day, 11/16.
SYSTEM REQUIREMENTS:
This course must be taken from a desktop or laptop computer.
Please ensure you have a stable, strong, high-speed internet connection
Images
Tuesday, November 14, 2023 (9:00 AM - 1:00 PM) (EST)
11/14/23: 9am-1pm AND 11/16/23: 9am-4pm