Ron Vaimberg's 2023 Purchase Growth Masterclass – Virtual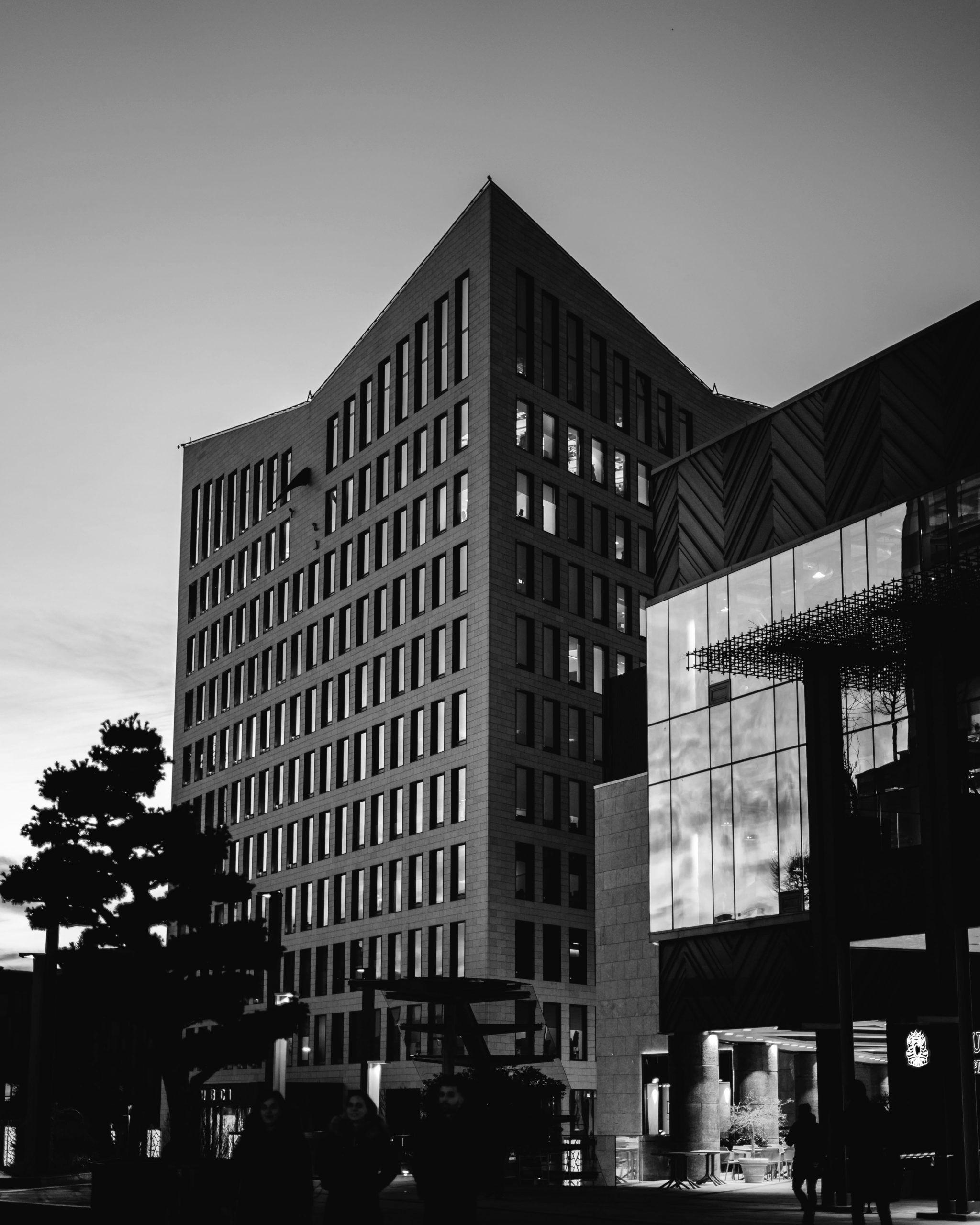 Ron Vaimberg's 2023 Purchase Growth Masterclass – Virtual
Ron Vaimberg's 2023 Purchase Growth Masterclass – Virtual
Tuesday, November 14, 2023 (1:00 PM - 3:00 PM) (EST)
Description
SPECIAL TRAINING PROGRAM JUST FOR MBA MEMBERS
We are very excited to announce an exclusive MBA members training program specifically focused on helping you grow your purchase business in the current market conditions. Ron Vaimberg, an industry-leading trainer and coach is conducting his acclaimed Purchase Growth Masterclass - Virtual (PMC) on November 14th, exclusively for MBA member companies. PMC is normally $297, but you can attend this amazing program absolutely FREE!
PMC is NOT A WEBINAR. It is a high-powered, engaging virtual training like no other in the industry.
Attend the Purchase Growth Masterclass and master:
Leveraging typical LO behavior to your advantage Gaining the attention of top agents quickly
Building your referral partner network without cold calling
Overcoming typical objections like "I have an existing lender"
And so much more!
Images
Tuesday, November 14, 2023 (1:00 PM - 3:00 PM) (EST)